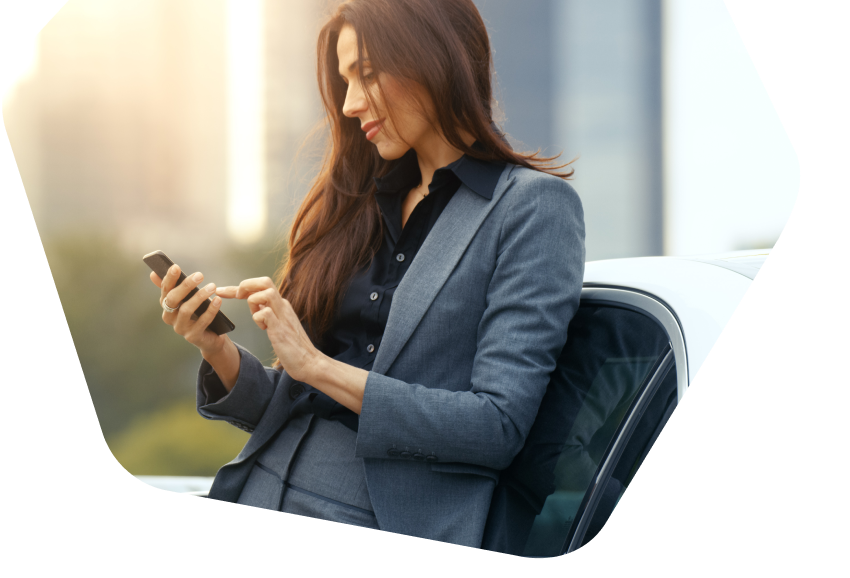 Choose our most complete protection
Protect your digital life on our ultimate security plan. Enjoy award-winning antivirus, privacy, and identity protection – all while boosting device performance. Also includes Fast, Unlimited VPN, Password Manager, Remote IT Support, and more.
Available now! Kaspersky Safe Kids is your FREE 1-year add-on that provides a host of powerful parental controls – see below for more!

Coming soon! Get alerted if your private accounts and data are compromised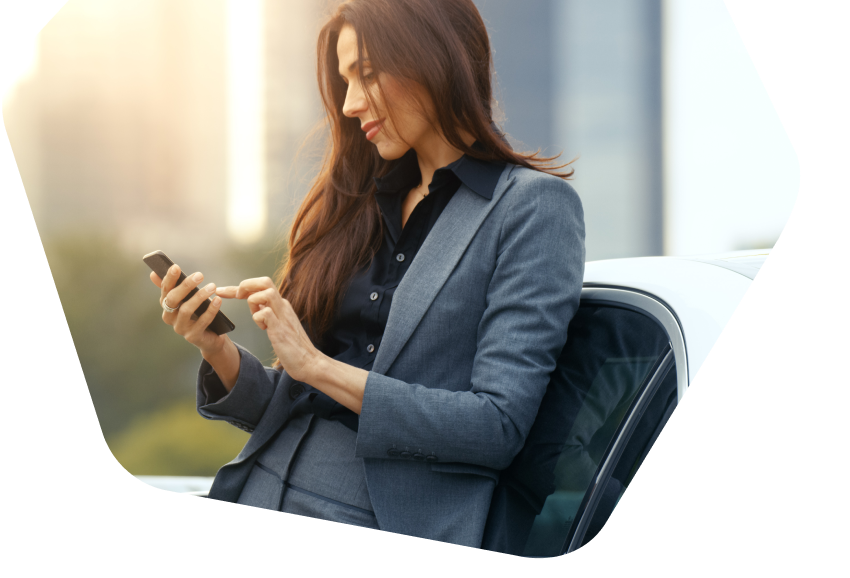 Your skilled assistant for effective digital parenting – FREE for 1 year!
Kaspersky Safe Kids provides the help you need to protect your children online and ensure their healthy development – while you take a back seat! It comes with lots of powerful features, including:
Find your kids on a map, define a safe area for them to stay in and get alerted if they leave it.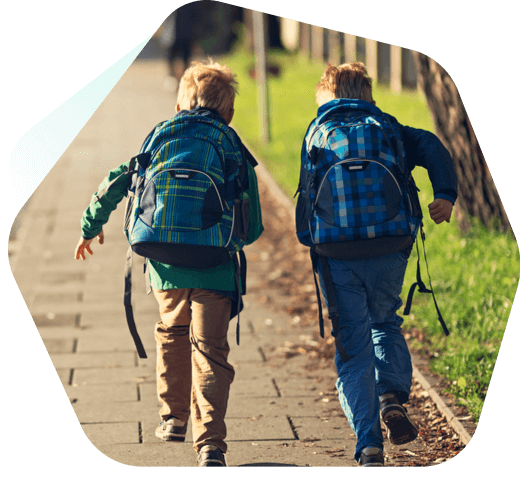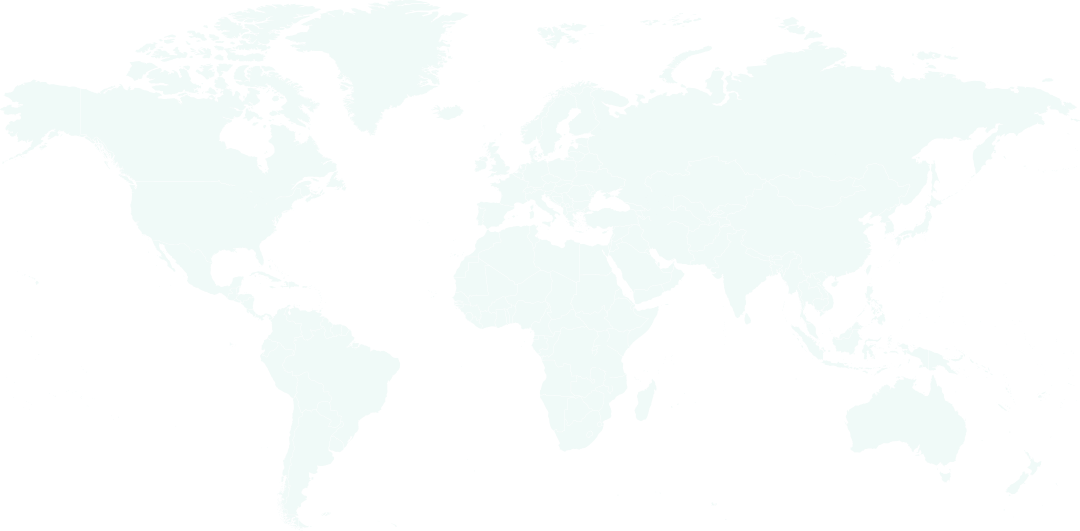 Your trust well placed
Last year's stats say it all
666 million
cyber-attacks stopped
173
malicious URLs blocked
33 million
unique viruses neutralized