Kaspersky protects over 400 million people and 240,000 companies worldwide.
We are a private international cybersecurity company with the holding company domiciled in the United Kingdom.
Since 1997 we've been transforming our leading security intelligence into real protection, ensuring our customers safety and empowering them with the confidence to use our protection technologies in both personal life and business.
We regularly asses our technologies efficiency in measurable independent tests to control its quality against modern threats. The results are taken into account in the public TOP3 metrics. All awards and recognitions earned by Kaspersky's solutions can be found on Awards page.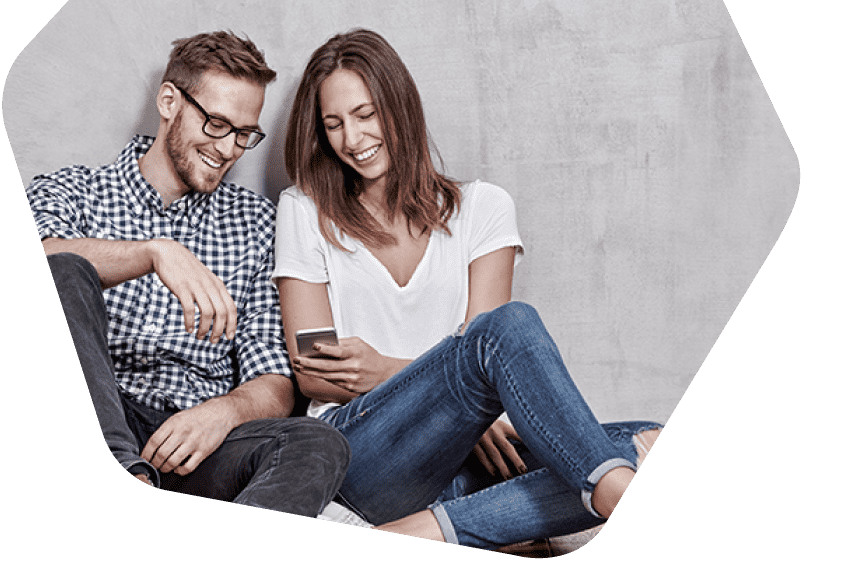 Our values
Find out more about the core of our work and what we stand for.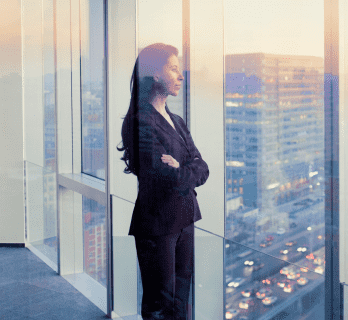 We believe in being open, ethical, & transparent in everything we do.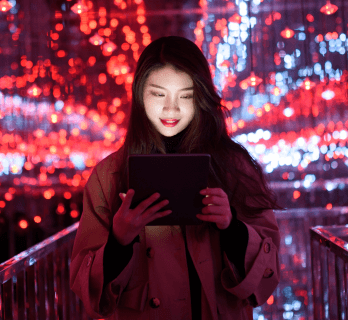 Our products and services are built around people and their needs.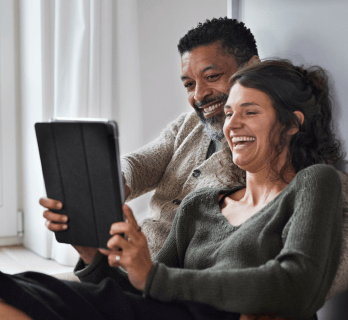 We are constantly evolving to make sure we stay ahead of the pack.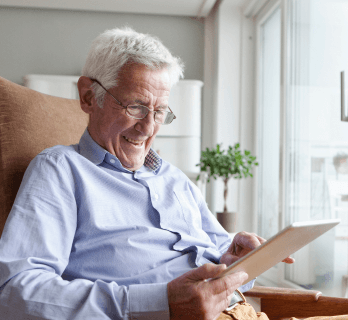 We always keep it simple and easy-to-use for our customers.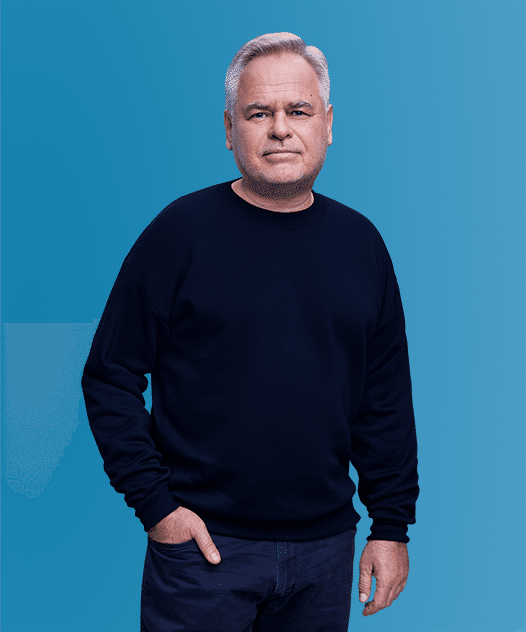 Mission Statement
Building a safer world
We believe in a tomorrow where technology improves all of our lives.
Which is why we secure it, so everyone, everywhere, can benefit from the endless opportunities it brings
Big brands vouch for us
Whatever the size of your organization, you're in safe hands.
"Our partnership with Kaspersky is built upon cutting-edge innovation. Through close collaboration, we're able to jointly develop solutions that match our evolving security needs."
Vittorio Boero
CIO Piaggio Group
"No matter how many security measures we implement in the companies, no matter how many steps such as external barriers, services and ethical hackings we have, the main risk lies with the users."
Sergi Mingo
CISO of Volkswagen Group Retail Spain
"Kaspersky exceeded my expectations with their features and by listening to what we needed. They gave us con­fidence in the product and the people behind it and enabled us to have a more secure network"
Rashid AlNahlawi
IT Security Consultant, Qatar Olympic Committee
A brief history of Kaspersky
25 years' worth of the most important events in the cybersecurity industry and Kaspersky's history.

Eugene Kaspersky begins fighting viruses
Eugene Kaspersky discovers a virus called Cascade.1704 on his work computer, an Olivetti M24, and writes his first virus removal tool.

Kaspersky Lab is founded
The company is established on June 26, 1997.

First office established abroad
The first foreign Kaspersky Lab office opens, in Great Britain.

Handheld version of Kaspersky
In Russia, Kaspersky Anti-Virus comes with Palm, Handspring, and Sony PDAs.

International expansion
Kaspersky Lab opens offices in Japan, Germany, France, Spain, Italy, and China. Offices in the United States and many other countries will open in years to come.

Hourly updates
Kaspersky Lab is the first company in the world to update its antivirus databases hourly.

Kaspersky for Business
The Kaspersky Open Space Security product line for business is introduced.

Foundation of GReAT
The Global Research and Analysis Team is founded.

First Security Analyst Summit conference
Kaspersky Lab holds its first conference for researchers and analysts from all over the world.

First Antarctic expedition
The first Antarctic expedition sponsored by Kaspersky Lab takes place. This expedition sparks a close relationship between Kaspersky Lab and traveling.

Partnership with Formula 1
Kaspersky Lab and Scuderia Ferrari, a Formula 1 team, announce their partnership. Later on, the Kaspersky Motorsport team will be founded.

Green bear
Our mascot appears: a green bear named Midori Kuma. The mascot will go on to visit Antarctica as well as other continents.

Agreement with Interpol
Kaspersky Lab announces its cooperation with Interpol.
New office
The company's Moscow headquarters moves to a new office. Within several months, an elephant sculpted by Salvador Dali appears in the office.

Biochip implant
Several Kaspersky Lab employees implanted biochips into their hand to understand what advantages and threats mankind faces with body augmentation.

No More Ransom initiative
A joint initiative of Kaspersky Lab, Interpol, and Intel Security, the campaign is directed against Trojan encryptors and their creators.

Kaspersky of announcement
Our own secure operating system, in development for 11 years, is finally ready. It will protect critical infrastructure against all threats, including unknown ones.
Global transparency initiative
Kaspersky Lab launched the Global Transparency Initiative that reflects the company's ongoing commitment to assuring the integrity and trustworthiness of its products.

Rebranding
Kaspersky Lab becomes Kaspersky, with a mission focused on 'Building a safer world'. The new branding reflects the evolution of our business focus from 'cybersecurity' towards the wider concept of 'cyber-immunity'.

Supporting the community during the pandemic
Kaspersky has supported healthcare institutions by offering free licenses for its core endpoint security products to hospitals and clinics worldwide, and contributed to a number of initiatives.

The cybersecurity company with a 24-year history
Today, Kaspersky is one of the world's largest privately-owned cybersecurity companies. We pride ourselves on developing world-leading security that keeps us – and our clients – one step ahead of potential threats.