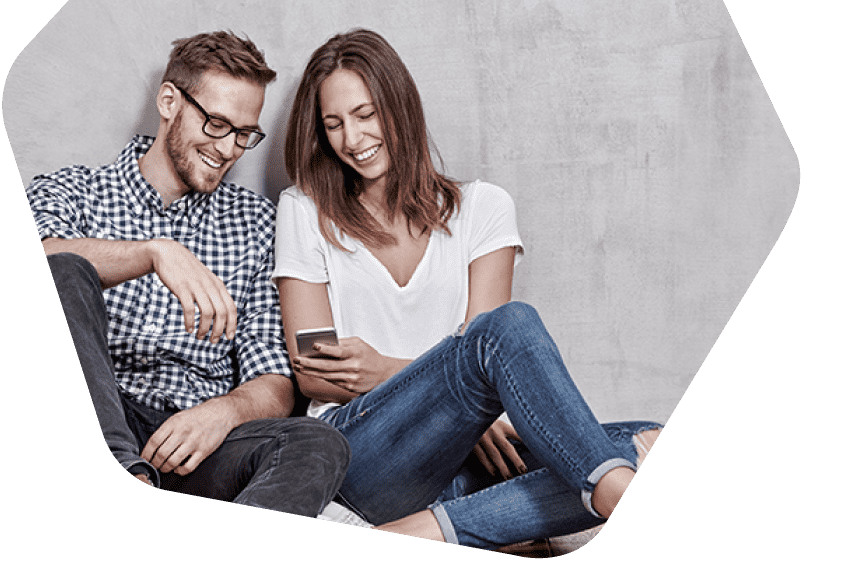 Kaspersky protects over 400 million users and 240,000 companies. Est. 1997.
We are a private international company with the holding company domiciled in the UK.
We transform our leading security intelligence into real protection for our clients. Empowering you to use technologies in your life and business safely and with confidence.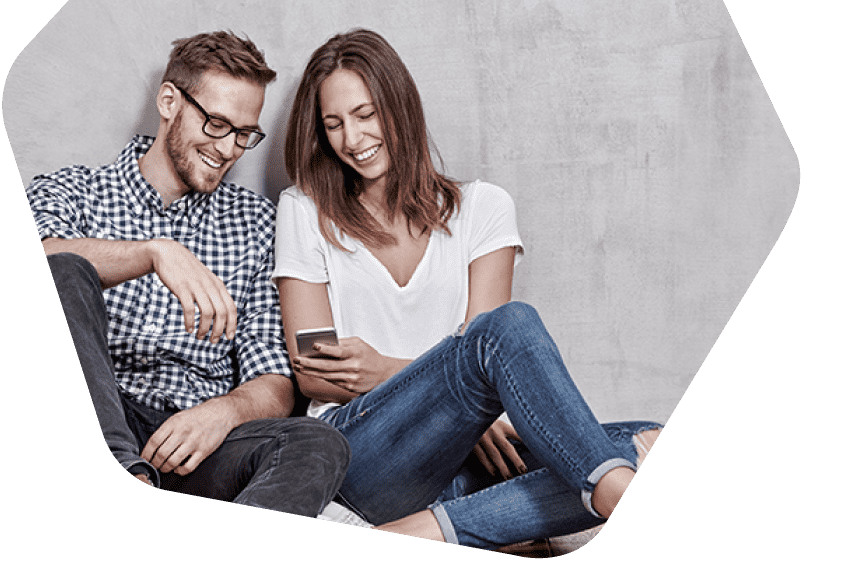 Awards & Performance
Globally known enterprises have already extended their cybersecurity capabilities with help from Kaspersky
Our values
Find out more about the core of our work and what we stand for.
Mission Statement
Building a safer world
We believe in a tomorrow where technology improves all of our lives.
Which is why we secure it, so everyone, everywhere, can benefit from the endless opportunities it brings
Successful businesses use Kaspersky
Big brands vouch for us
A brief history of Kaspersky
Twenty years' worth of the most important events in the cybersecurity industry and Kaspersky Lab's history.