Run your business free from cyber threats
Deploy instant protection and scale when you need to
Get security that makes life easier, not harder

Protect any device whether you're in the office or working remotely

Scale easily and secure diverse environments and platforms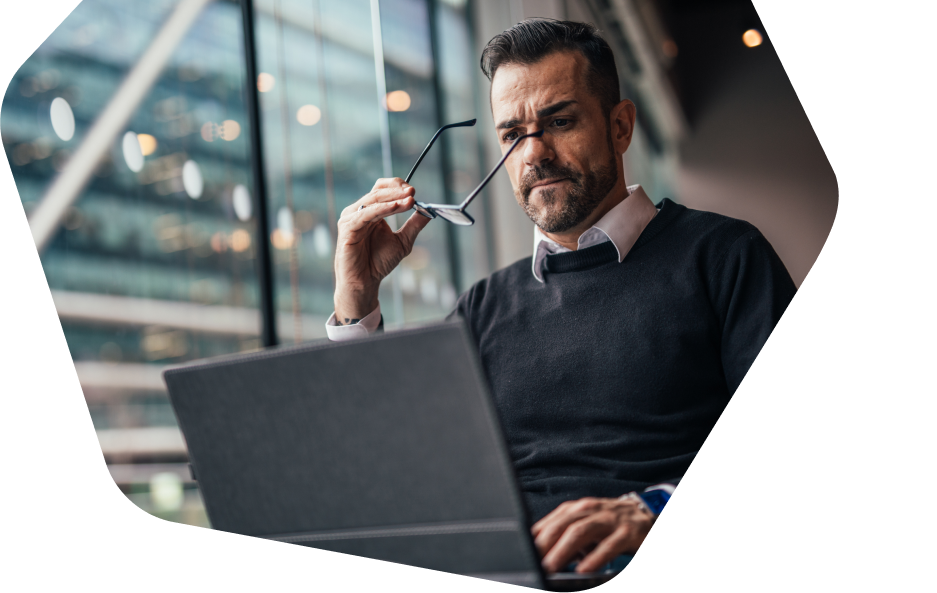 Awards & Performance
Whatever the size of your organization, you're in safe hands.
Approved Business Product

Best Small Business Endpoint
Explore our business solutions
Whatever the size of your organization, you're in safe hands.
Kaspersky
Small Office Security
Cybersecurity for small business owners with a lot on their plate
Designed specifically for very small businesses
'Set and forget' that doesn't require any IT skills
Security for computers, servers, mobiles, data and money
Kaspersky Endpoint Security Cloud
Cybersecurity for growing business with limited resources
Hire a single solution for all your IT security needs
Be anywhere and protect everything using a cloud-based console
Take control of the cloud with Cloud Discovery and protection for Microsoft Office 365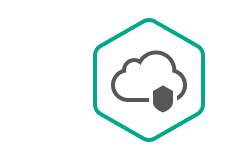 Kaspersky Endpoint Security for Business
Adaptive security for mixed environments
Protects every endpoint without breaking the bank
Prevents human error
Maximizes the number of incidents processed automatically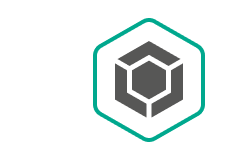 Kaspersky Enterprise Products
Kaspersky Enterprise products respond to your current and future IT security needs with our adaptive protection against advanced threats targeting your business
Need help for the next step?
We're here to help in any way that works best for you
Not sure what protection is best for you?

Take your time and try before you buy.

Find a Kaspersky security provider near you.

Leave your contact information to learn more about our products.