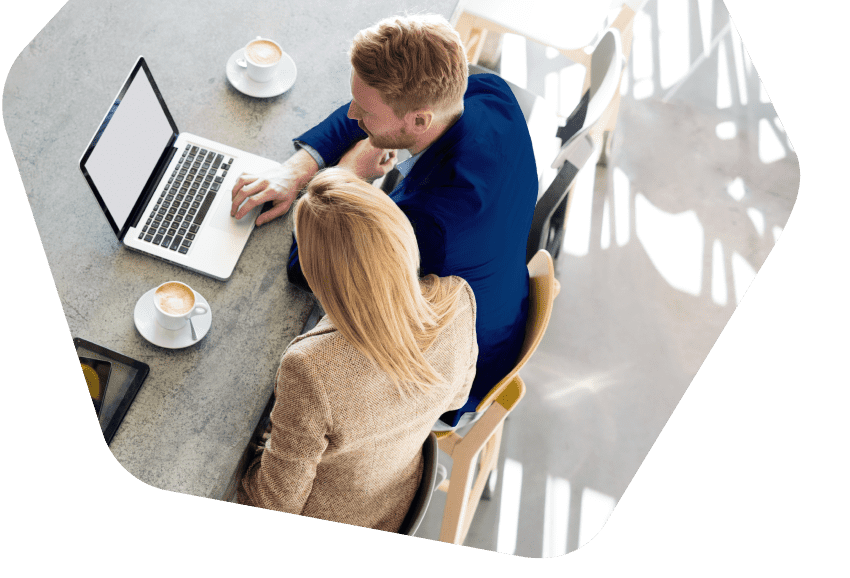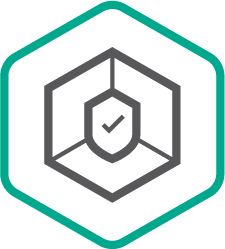 Kaspersky
Small Office Security
Download the latest product version and all documentation applied
The simplicity of home PC protection with special capabilities to keep your business safe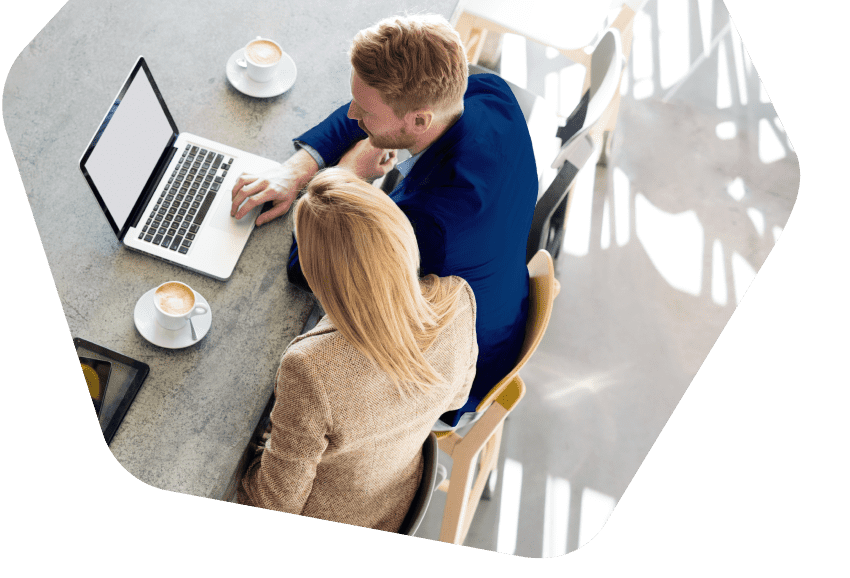 Do you already have this product?

You can start a free trial or purchase licences to start using it
Everything you need to stay protected
Kaspersky Small Office Security is a tailor-made security designed specifically for very small businesses. It combines the simplicity of home PC protection with special capabilities to keep your business safe while employees are working.