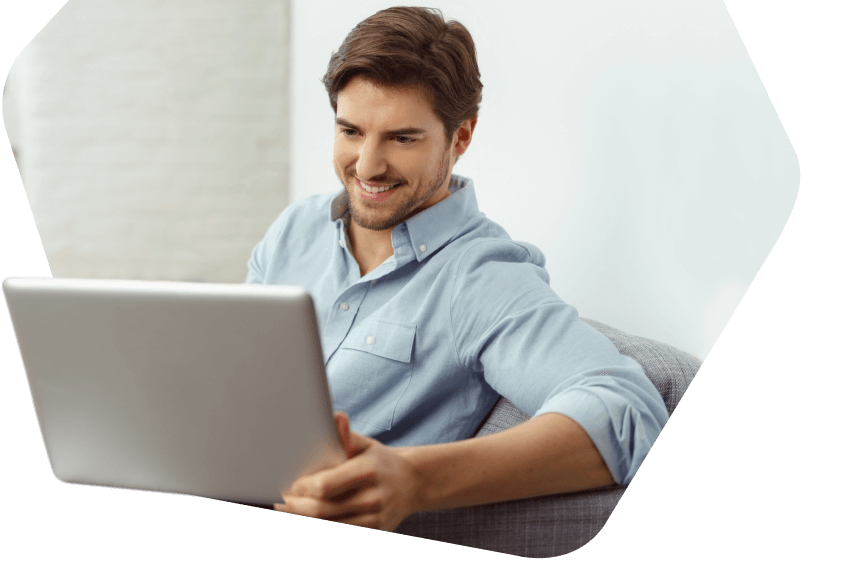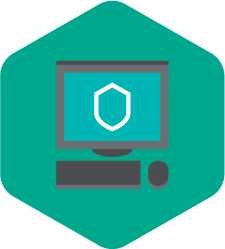 Essential virus protection for your PC
Our top-rated Windows antivirus guards you from threats like ransomware, cryptolockers & hackers. It's easy to use and runs seamlessly in the background to keep your PC safe.
Blocks viruses & malware in real-time

Stops hackers taking over your PC remotely

Helps keep your machine running fast & smooth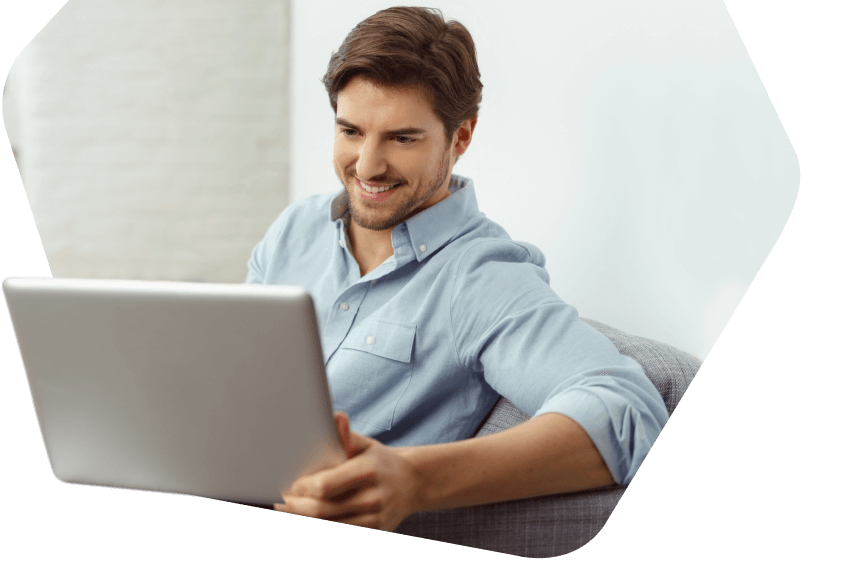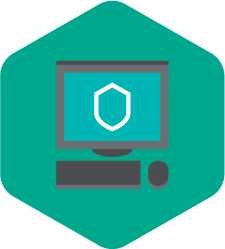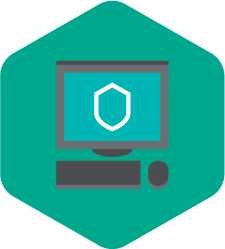 Awards & Performance
Top-Rated Anti-malware Protection
Top-Rated Anti-malware Protection
Comprehensive threat protection
Network attack blocker & anti-ransomware prevent hackers breaking into your home network & intercepting your data.
Real-time antivirus safeguards you from common threats like worms & pharming plus complex ones like botnets, rootkits & rogues.
Sophisticated anti-malware removes threats including spyware, adware, keyloggers, XSS attacks & hard-to-detect fileless trojans.
Customer Reviews
Find out what our customers have to say about Kaspersky Anti-Virus
Always running
"I always feel protected because I get alerts identifying unsafe websites."
Anti Virus
"I find my Kaspersky product works well to save me from malware on my computer and it is easy to follow when it is downloaded."
Overall impression
"Generally, I am very satisfied with Kaspersky protection system.
My concerns are minor and should not be taken into account."
Frequently Asked Questions
Choose the protection that's right for you
Explore the security features in each of our products below
System Requirements
Operating System
Windows 11, 10, 8.1, 8, 7 SP1+
Technical Requirements
Internet connection

Processor: 1 GHz or higher

Memory (RAM): 1 GB (32-bit) or 2 GB (64-bit)

Disk Space: 1500 MB free space